Centrifugal chillers with variable speed drives can typically see a 10 percent to 13 percent efficiency gain for every 5 degrees of condenser water temperature relief.
Find out why these Chillers are best for energy and cost efficiency.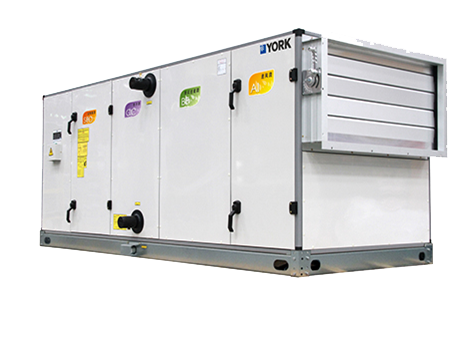 high performance multi–protocols Input/Output controllers to accommodate general and specific applications, featuring network & serial protocols for BACnet and Modbus with a built–in Web server for easy configuration.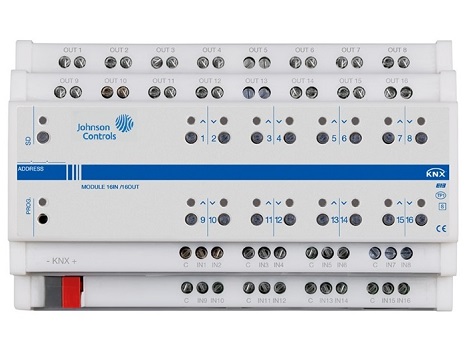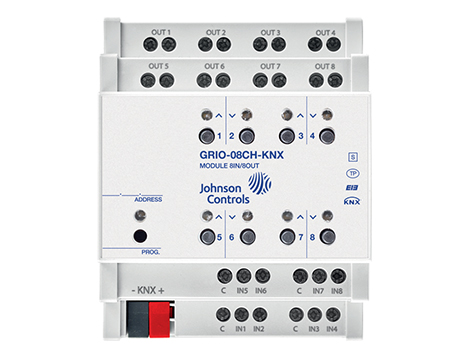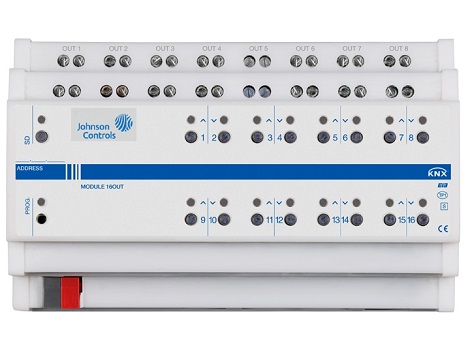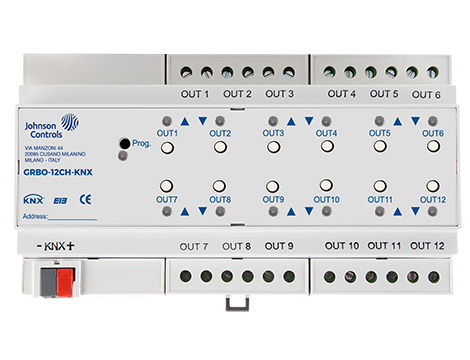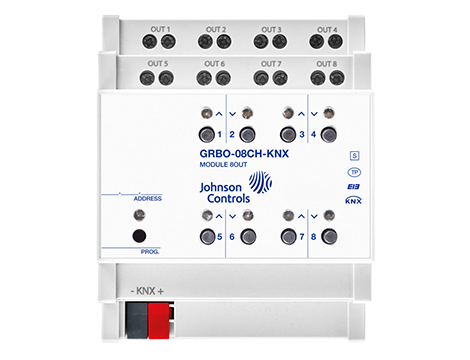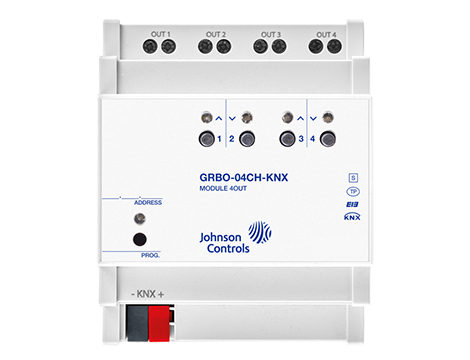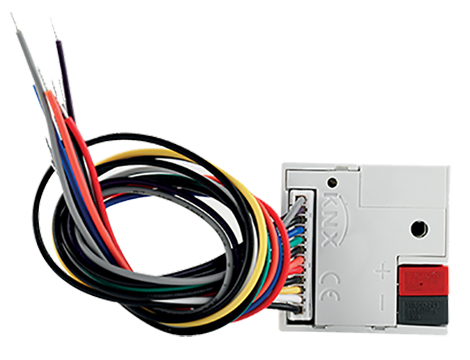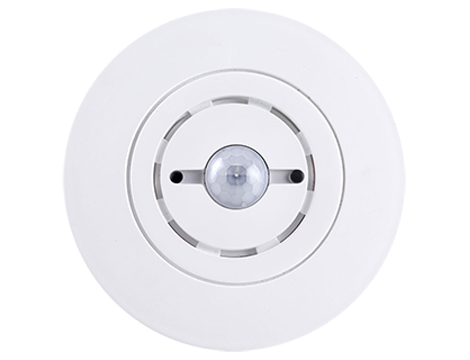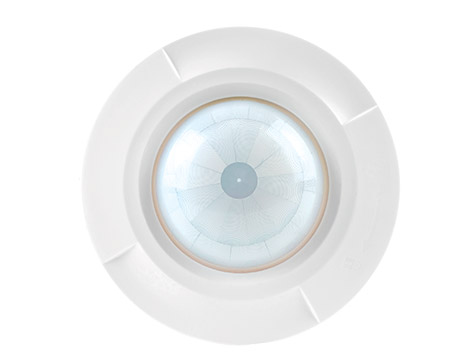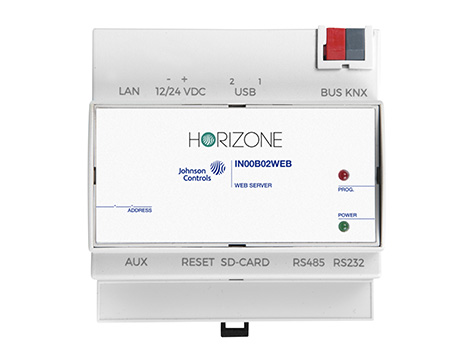 We offer a range of KNX equipment to support your BMS & HVAC solutions
York HVAC systems are considered one of the best brands particularly because they are known for their value pricing. These energy efficient devices are technically heat pumps, and they can deliver both heating and cooling to a space. They are split into the LX and Affinity series, and each is known for being highly efficient for ductless heating and cooling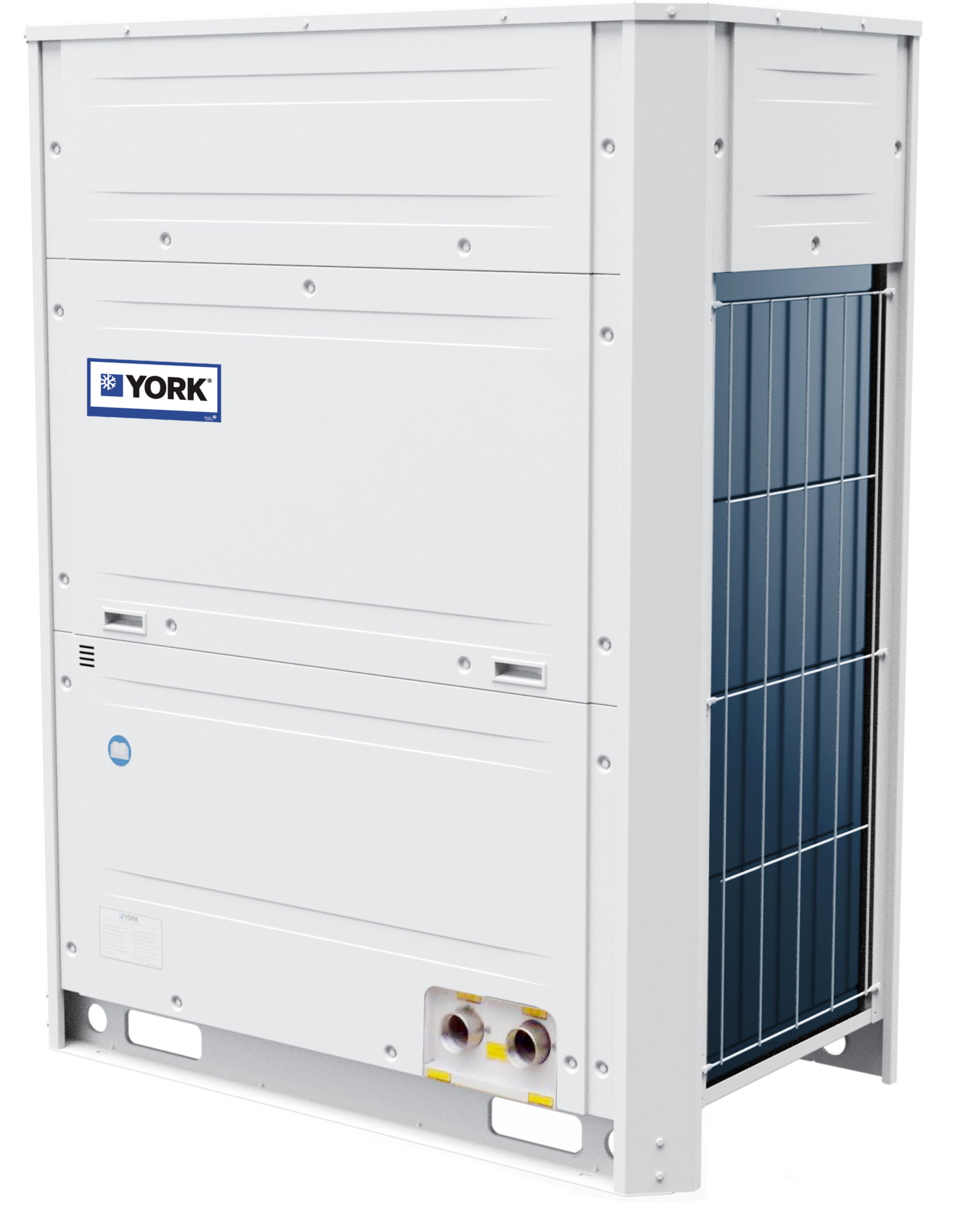 We can provide products for your projects with
expertise
in the following range ...