CHILLERS FOR EFFICIENCY
Centrifugal chillers with variable speed drives can typically see a 10 percent to 13 percent efficiency gain for every 5 degrees of condenser water temperature relief.
Find out why these Chillers are best for energy and cost efficiency.
EASYIO
high performance multi–protocols Input/Output controllers
to accommodate general and specific applications, featuring network & serial protocols for BACnet and Modbus with a built–in Web server for easy configuration.
Product Categories
New Arrivals
Products Brands
BAPI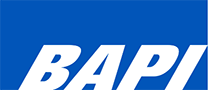 HEVAC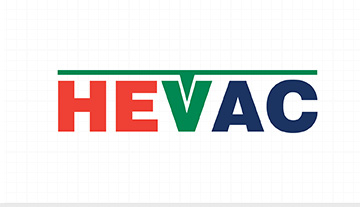 JCI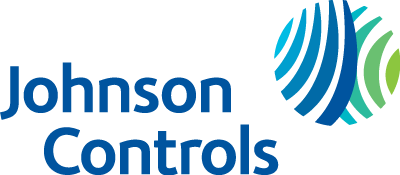 Siemens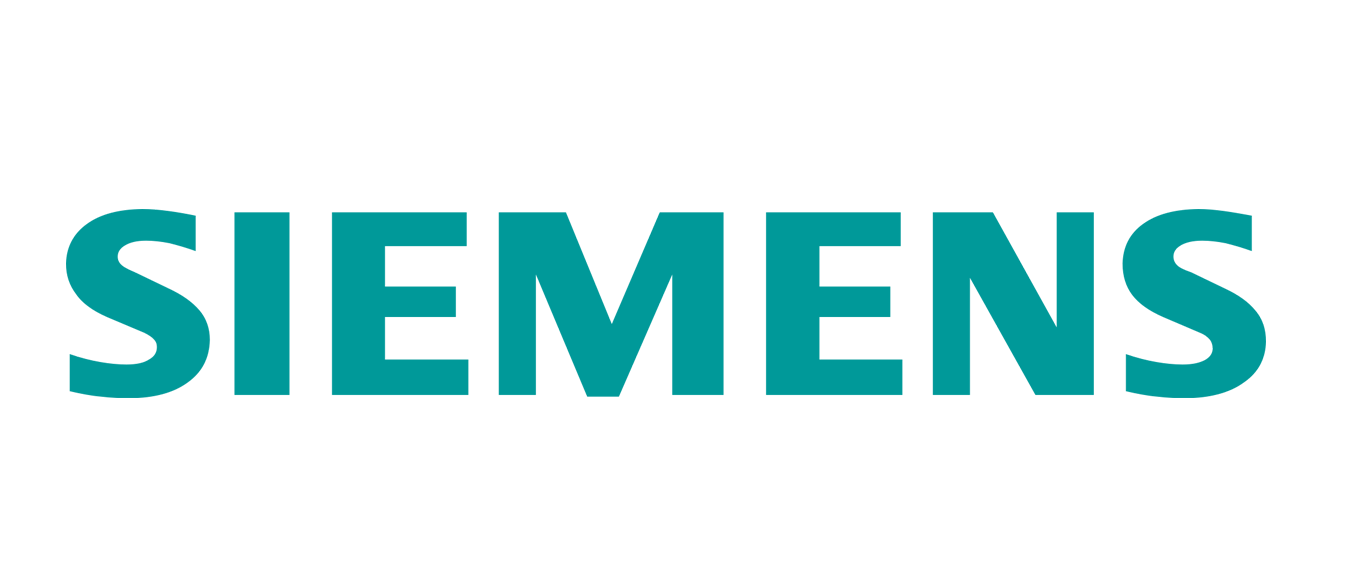 Triatek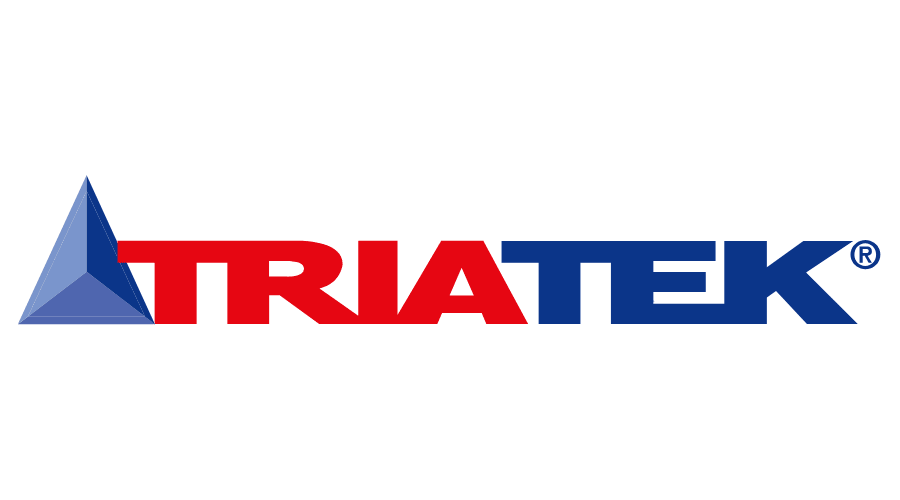 Niagara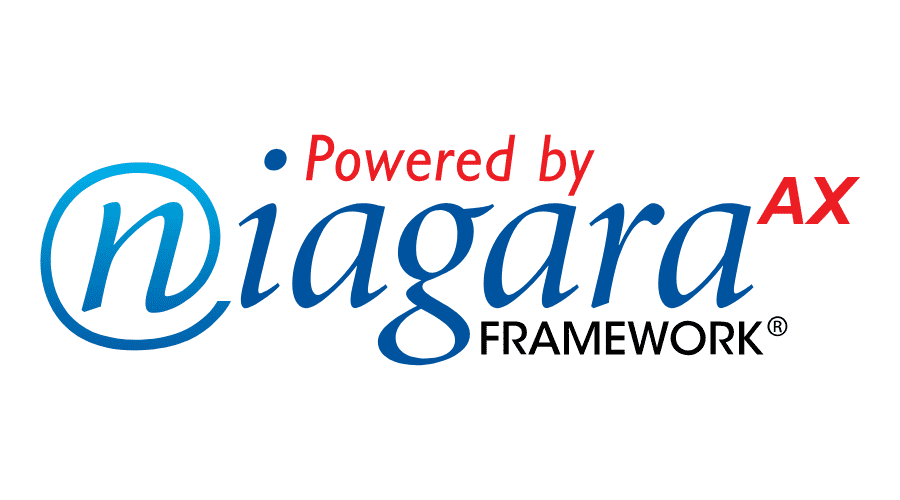 Tridium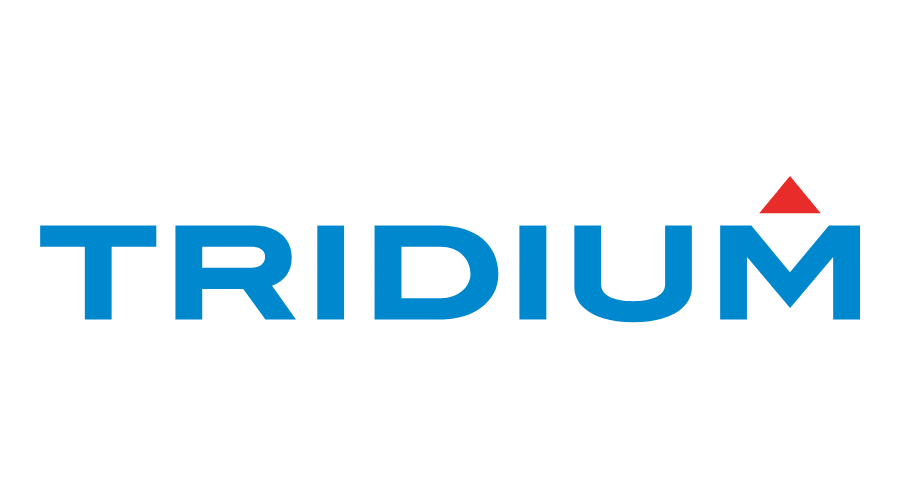 York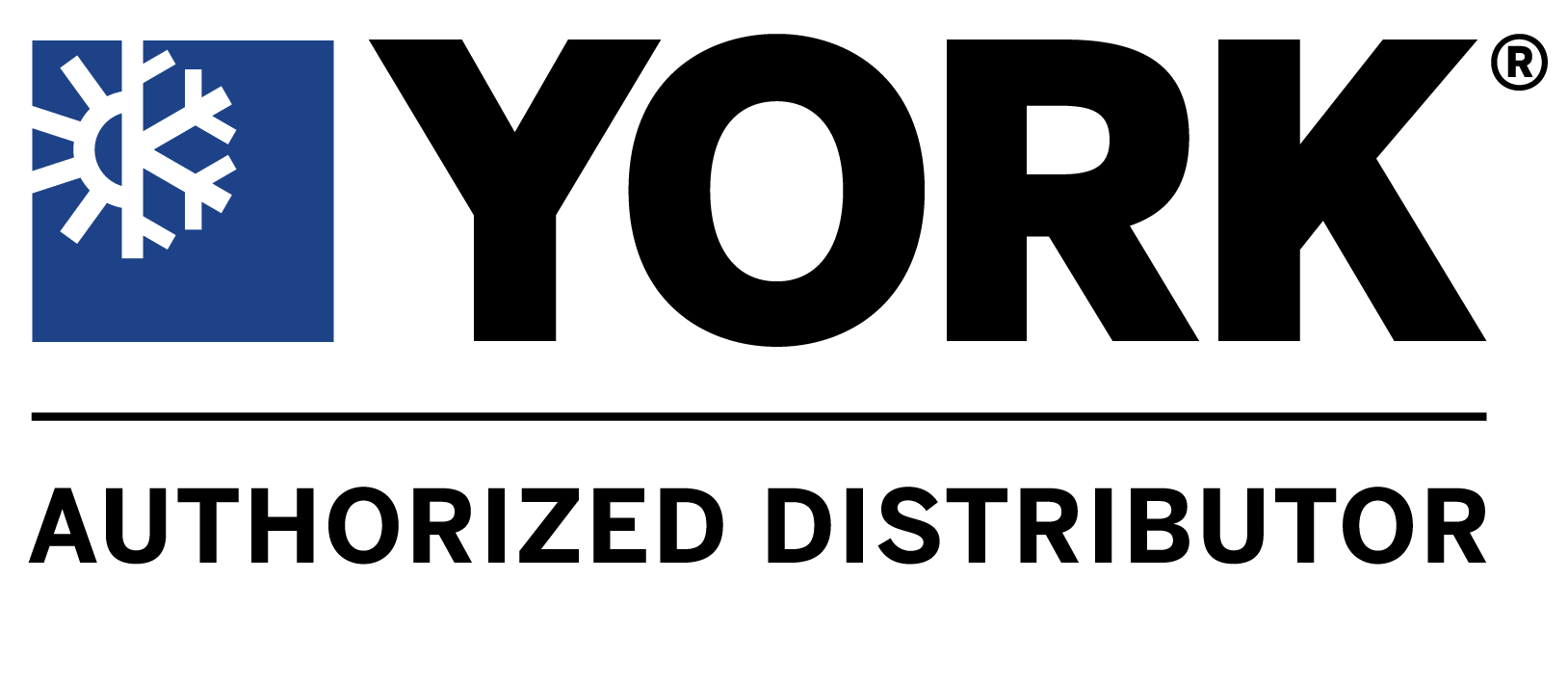 EasyIO

Dwyer